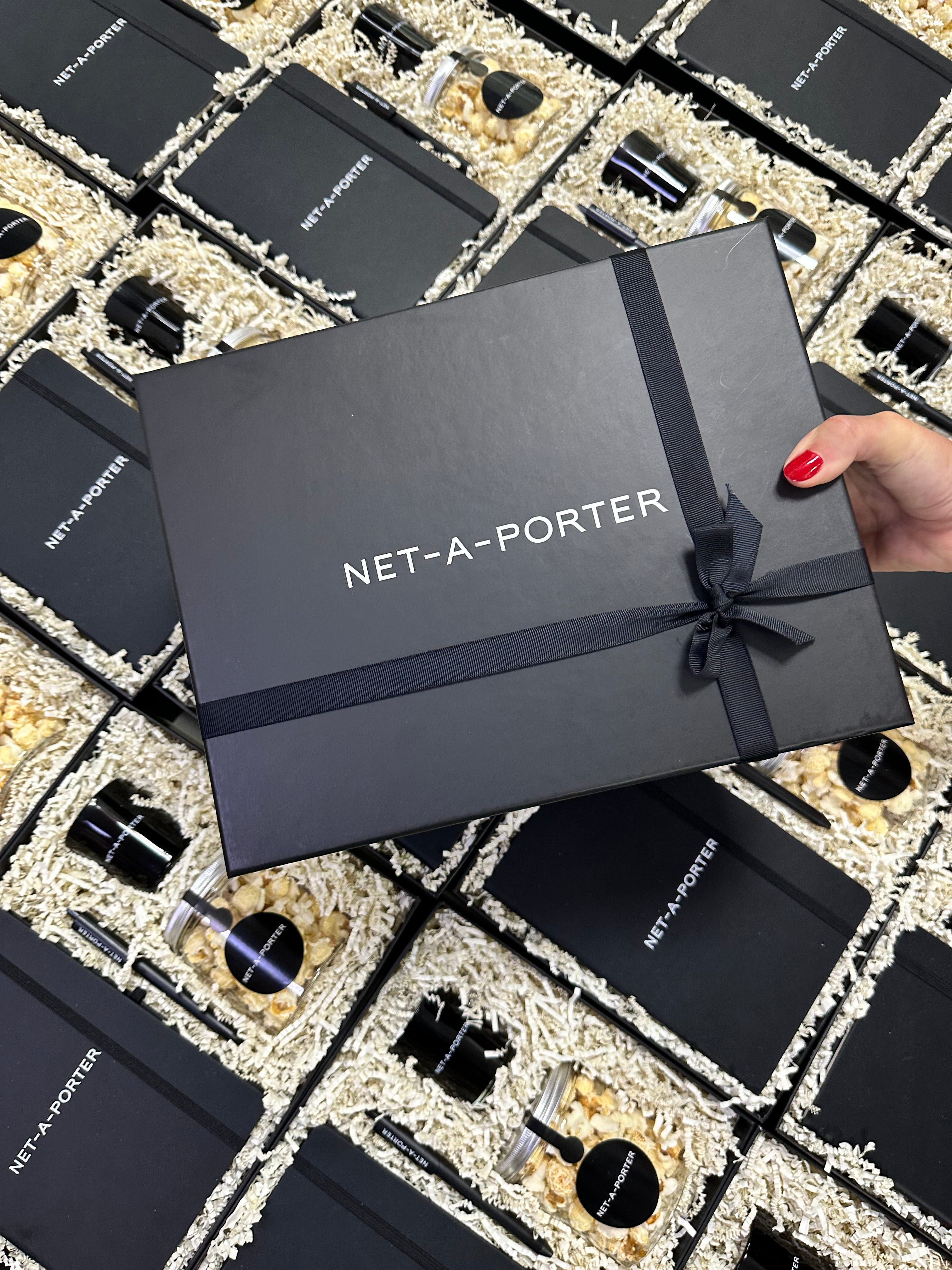 Corporate Gifting Done Right!
Our gift options are made of thoughtfully designed gifts that your clients, employees, or event guests will LOVE and keep! –no wasteful gifts here!
For all your events, big or small, for one or for a thousand, we'll put together a customized unique gift that speaks louder than words and elevates your customers' senses. 
To customize, drop us a line or get in touch through the form:
Whatsapp: 

+971 50 2317553

 |  hello@innacarton.com