Your go-to gifting
Any reason, any season we're here to keep things thoughtful. We curate the best products so you can create the most personal gifts.
Can't find what your looking for?
Create your very own customized gift in 3 simple steps!
Step 1 Choose your box color
Step 2 Choose your items
Step 3 Choose your card
Treat Yourself
The Shop
You can now shop for yourself too. Pick out something special, and well ship it just for you without a carton!
Corporate Gifting
For all events, big or small, well put together a customized gift that speaks louder than words.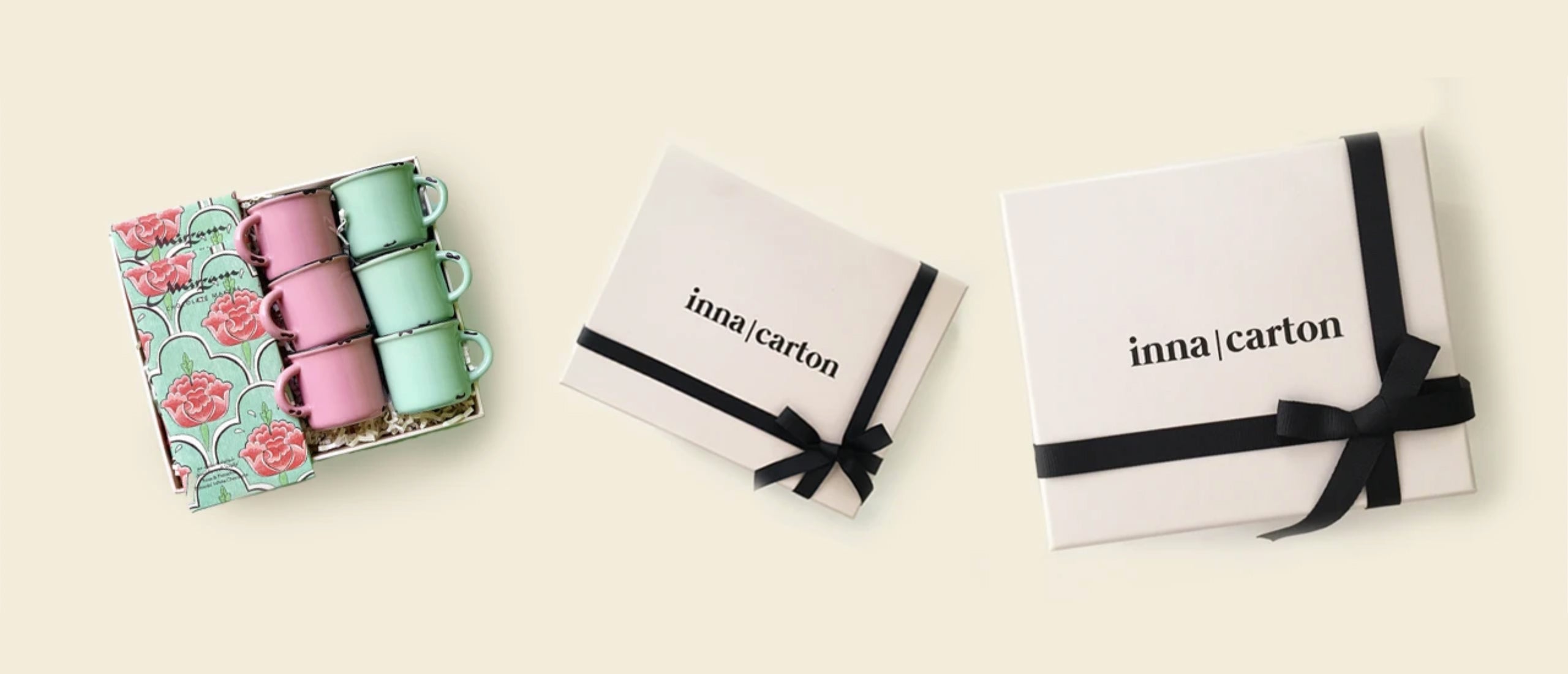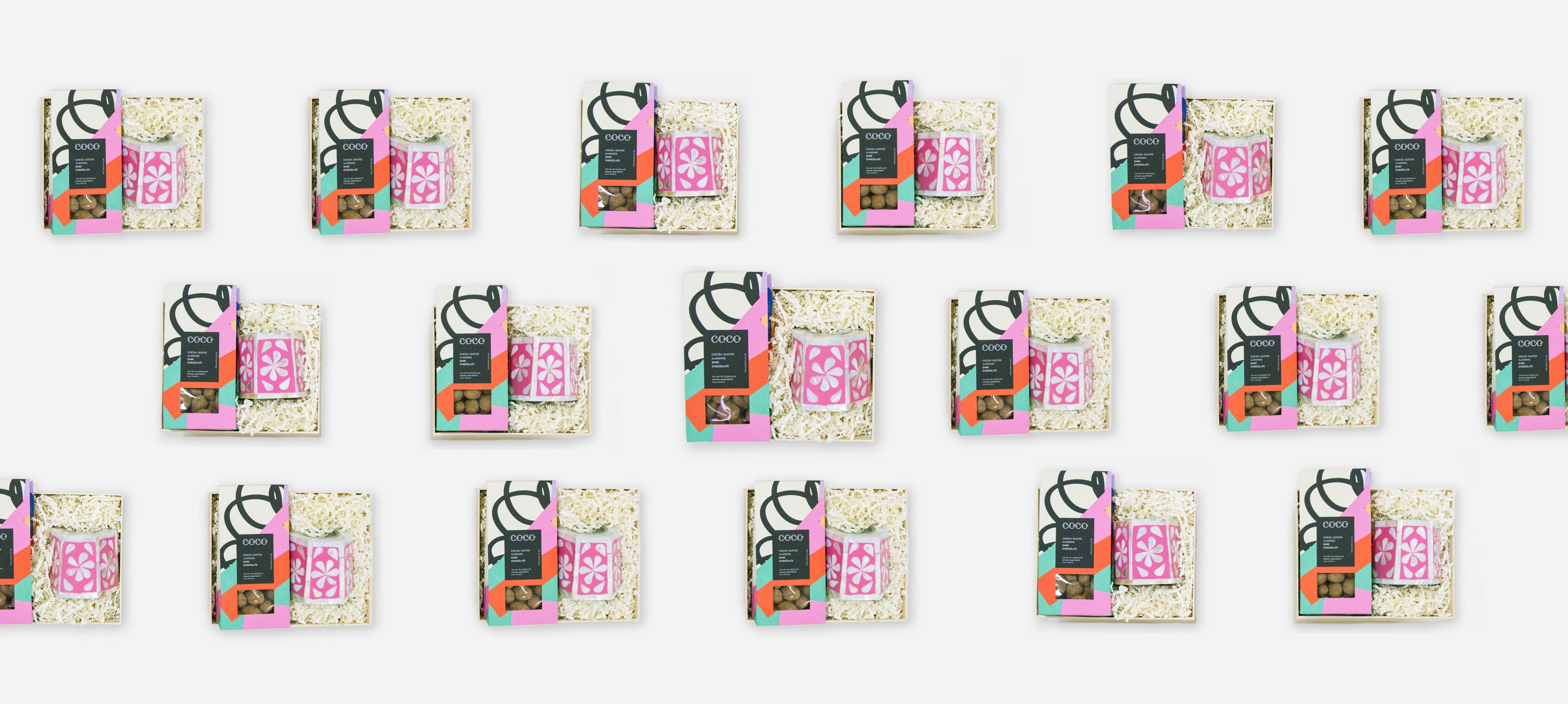 As seen in