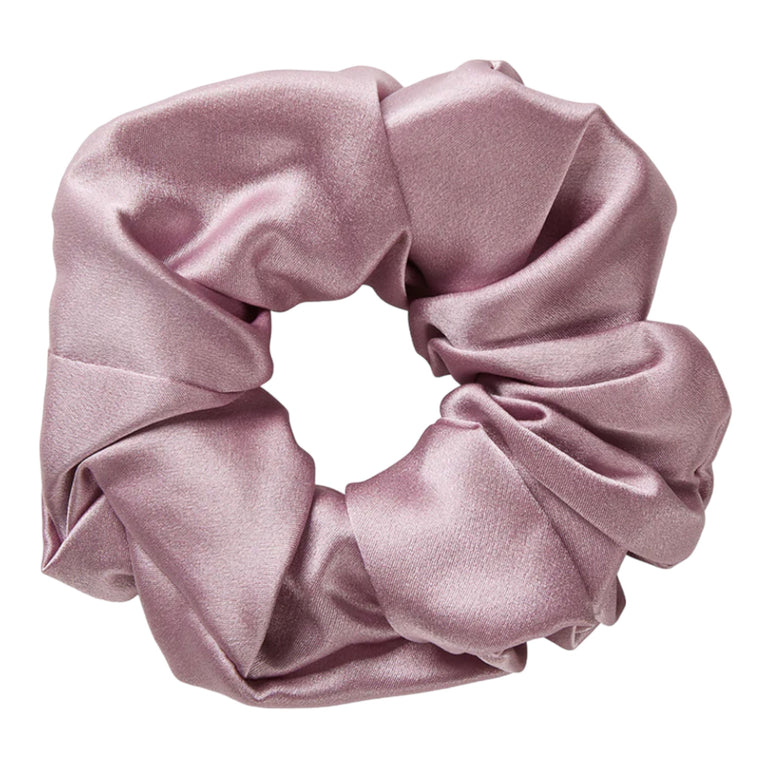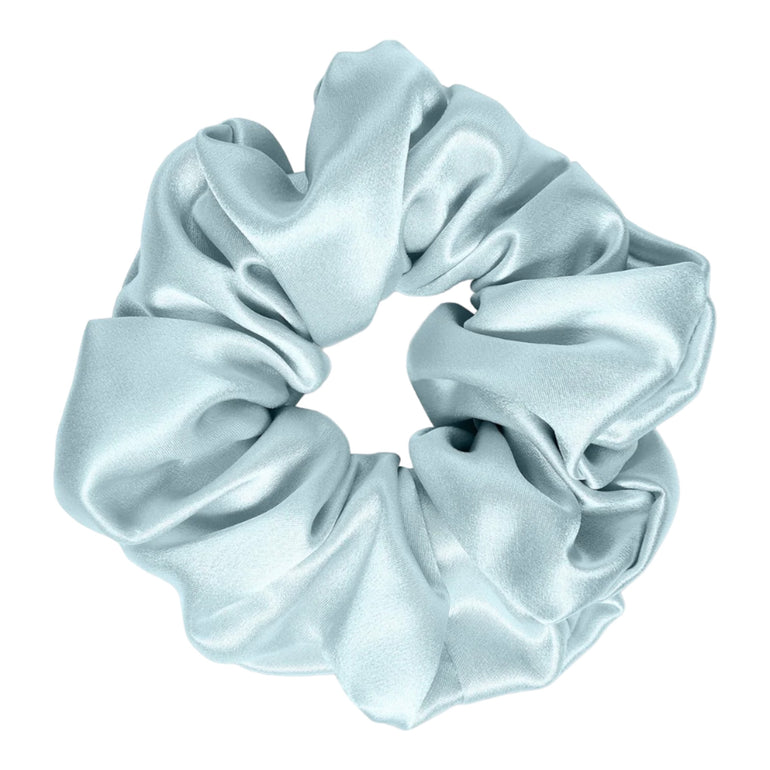 Large Silk Scrunchie | 3 colors available
Not only will your shiny & healthy hair look fabulous in these silky scrunchies, but it will stay up & proud whatever your hair style. Then when its time to let your hair down, these silk scrunchies will release your hair effortlessly with no tugging, breaking or scalp pain. 
100% pure Mulberry silk Grade 6A, 22 momme. Silk satin finish. 
Available in Powder Pink, Lilac and Powder Blue.
Large Silk Scrunchie | 3 colors available