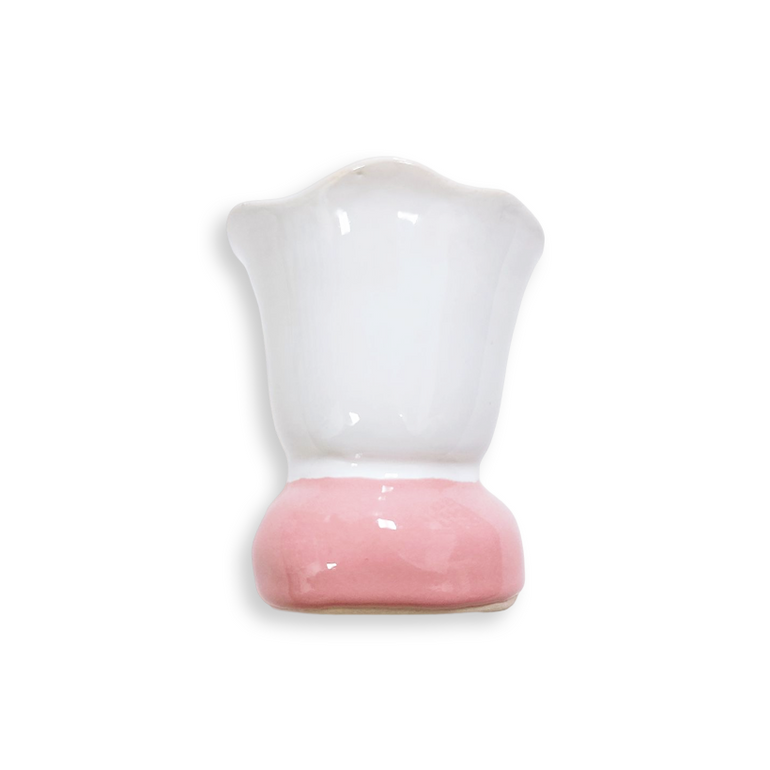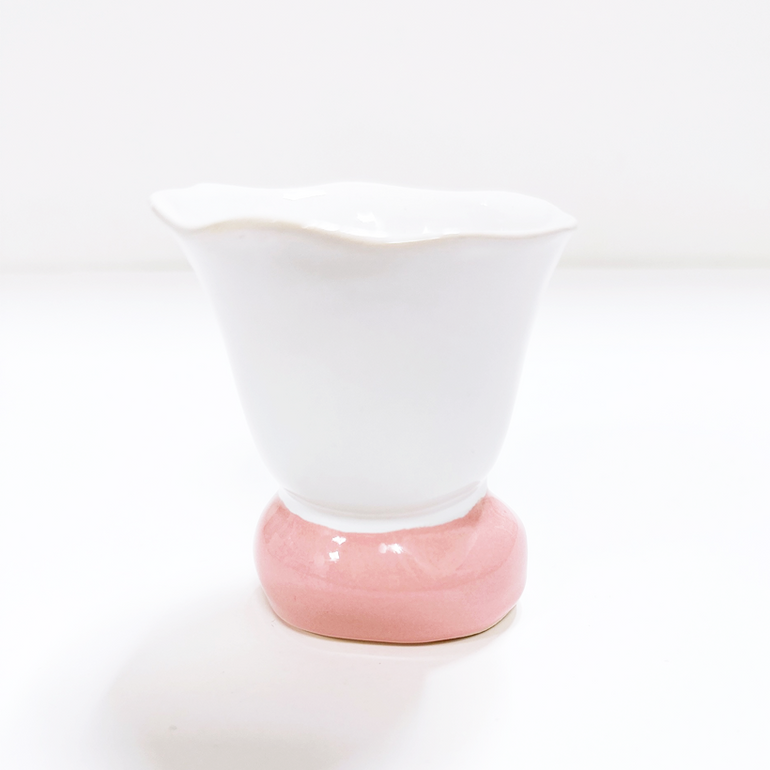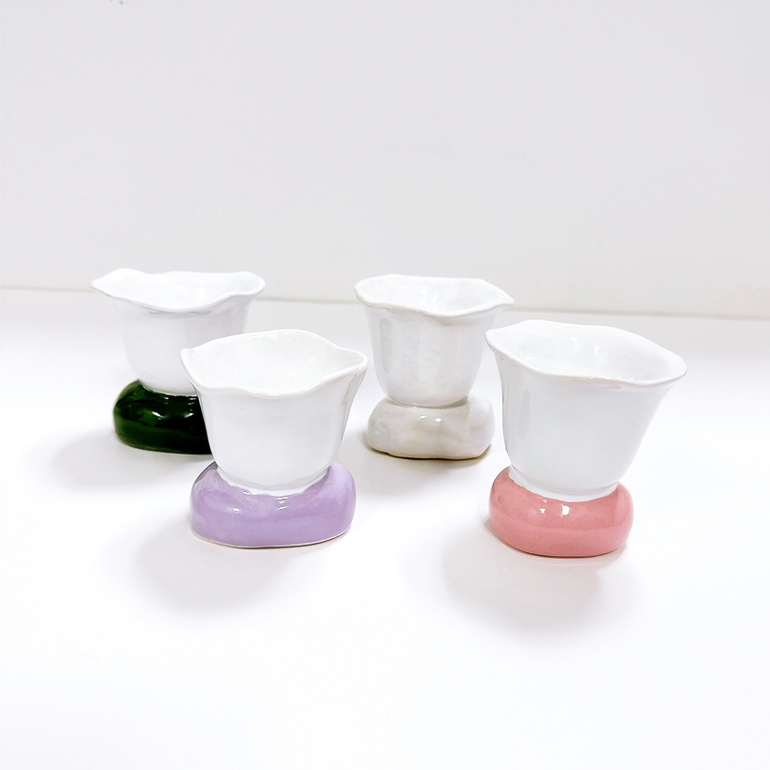 The Rock Coffee Cup | Pink
Handmade ceramic coffee cup. Suitable for your single espresso shot. Due to the unique handmade nature of this product, it may differ slightly from the images shown. 
Any minor variances and imperfections are NOT considered manufacturing defects. They are evidence of an original, unique, one-of-a-kind, handcrafted,  hand-finished piece of artwork created by an artisan.
The Rock Coffee Cup | Pink