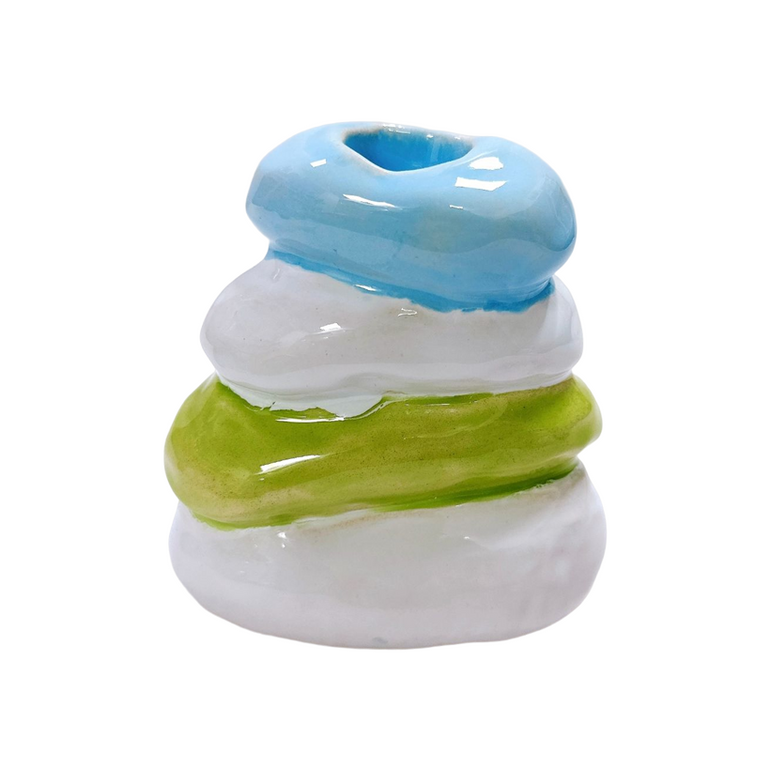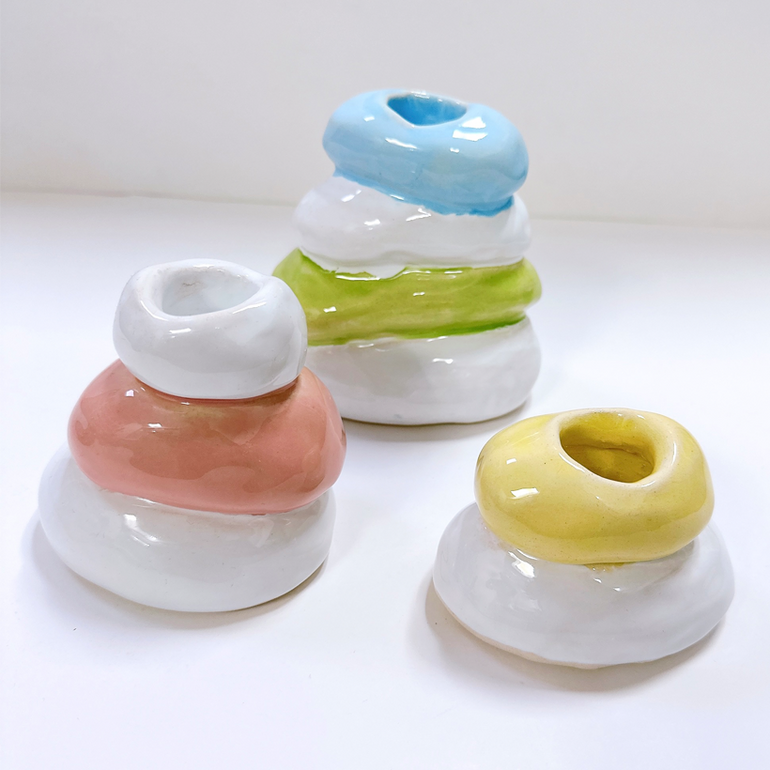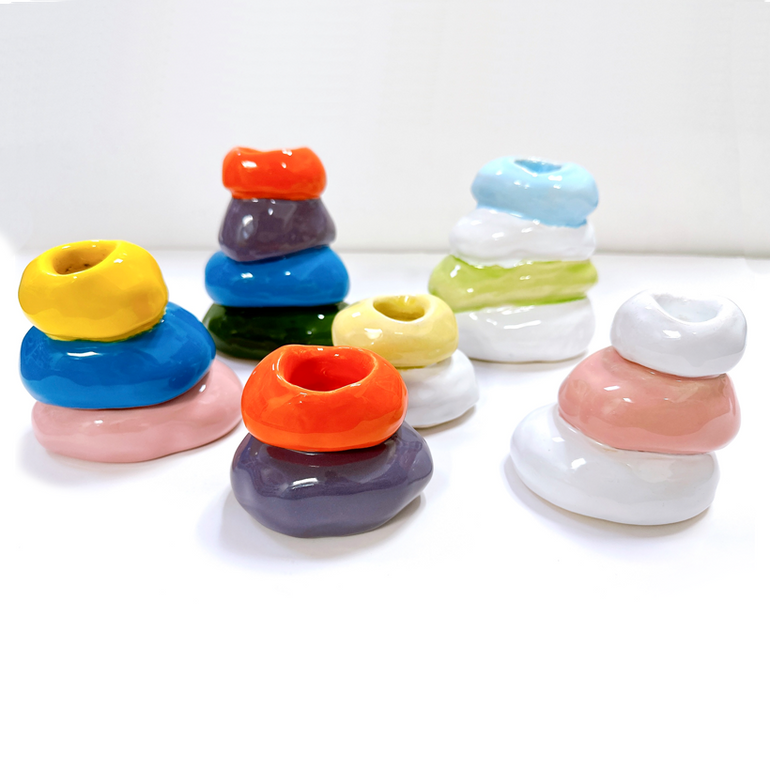 The Rock Candle Holder Large | Pastel
Handmade ceramic Rock candle holder. Dimension: 20cm. Candle NOT included.
These are special handmade ceramic raw candle holders with irregular shapes. They have been designed on purpose "hole" to be larger than the candle itself to give the raw feel. You would just need to burn the candle and add drip wax for it to stick in case needed. Any minor variances and imperfections are NOT considered manufacturing defects. They are evidence of an original, unique, one-of-a-kind, handcrafted,  hand-finished piece of artwork created by an artisan.
The Rock Candle Holder Large | Pastel